SYLLABUS
You can find the syllabus at the tab above and at Canvas. Please read it through carefully!
No cell phone usage during class.

Laptops are discouraged. They can distract you and the people around you.
PRACTICES. One of our tasks in this course will be to study and evaluate specific ways that we treat animals. We'll be talking about eating animals, doing research on animals, and five more practices that presentation groups will be choosing and researching.

ETHICS. Before we reflect on practices, we'll need to think about the moral status of animals. Do they count, morally, like people do? Or less? Or not at all? We'll be studying historical and contemporary views on that topic.

ANIMAL MINDS. But before we study the moral status of animals, we'll need to study some aspects of their minds that have been thought to be relevant to their moral status.

LAW. Once we've studied animal minds, ethics, and practices, we'll finish by discussing how animals are legally protected and whether they should be more strongly protected.
WAYS OF KNOWING
This is a "ways of knowing" class because we'll be studying animals from multiple disciplinary perspectives. When we study animal minds, our main guide will be Frans DeWaal, a primatologist. When we study ethics, we'll read a wide variety of ethicists. When we study the law, we'll read a number of legal scholars.
PRESENTATIONS
Groups of five will be choosing presentation topics. Suppose your topic is rodeos. Your presentation will require:
Visiting a site in the community--e.g. going to a rodeo.

Doing research--e.g. you'll find out more about rodeos, using your own materials and readings I can suggest.

Doing a class presentation that includes a debate--e.g. you'll debate whether or not rodeos are ethical.

Today we'll talk about possible topics and next time you'll sign up for a topic. Next week I'll give you detailed instructions about preparing for and doing presentations.
ANIMAL MINDS & MORAL STATUS
We're studying animal minds in depth because ethicists very often use claims about animal minds as a basis for making assertions about the moral status of animals. Here are some claims about animal minds and some moral conclusions that have been drawn from them.
click to enlarge
We'll talk about the claims about moral minds for several weeks and then talk about the moral inferences.
FRANS DE WAAL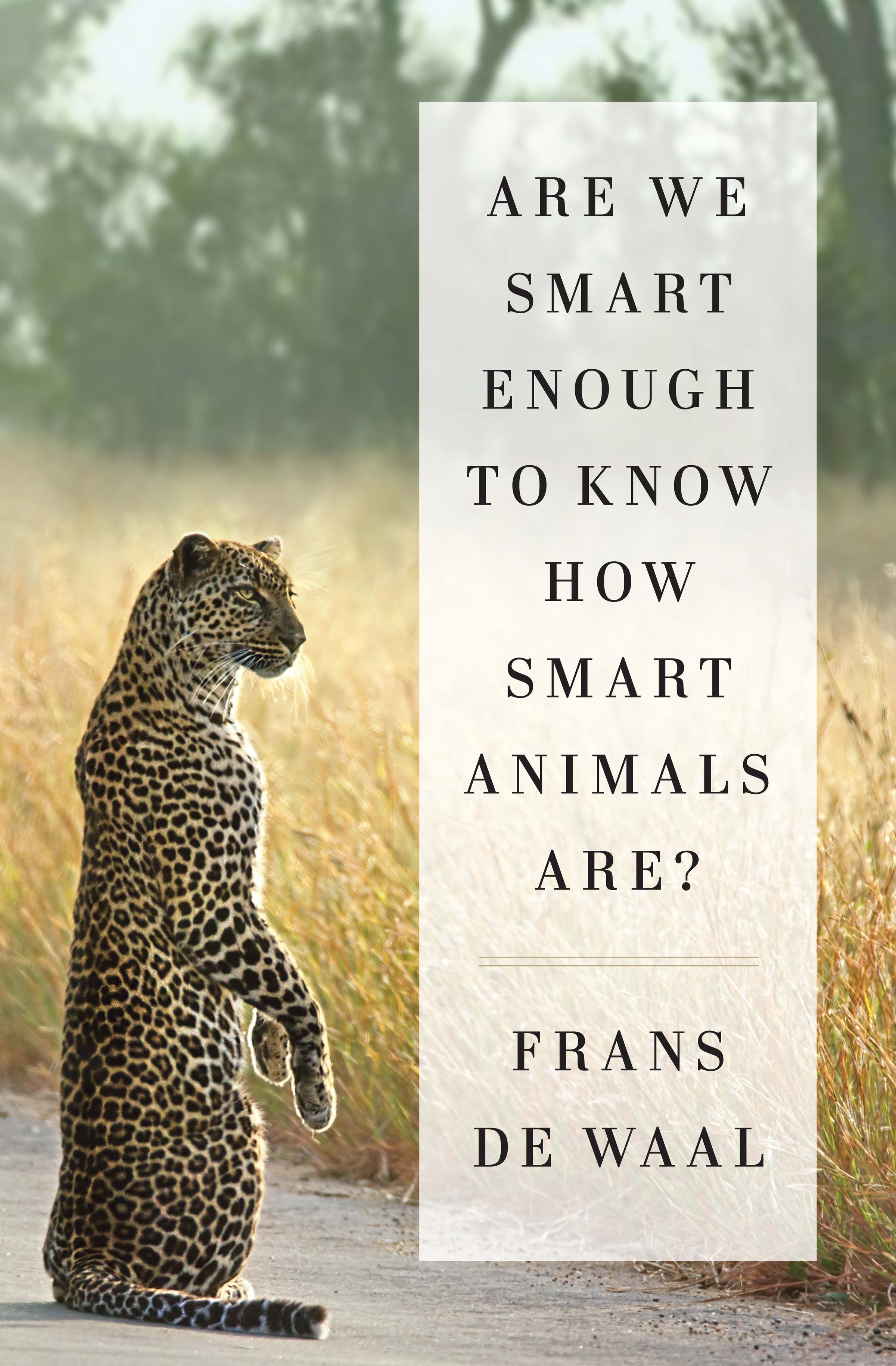 First reading assignment

How can we know anything about animal minds?

What stance should animal psychologists adopt?

Use the reading questions (tab above)
INSIDE THE ANIMAL MIND (DVD)
We'll watch program 2 (emotions), chapters 1-4.